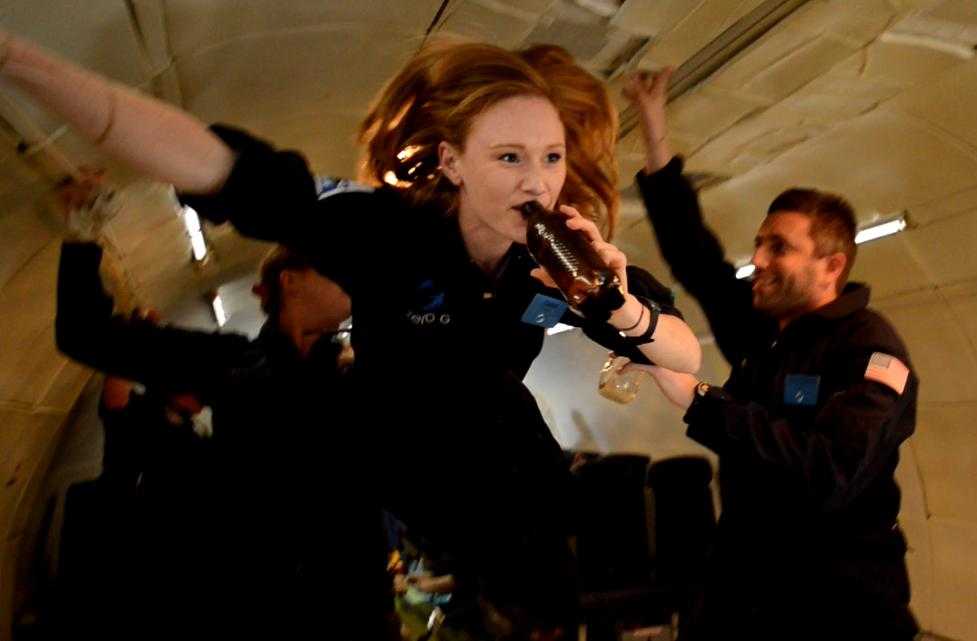 CAREERS
We're always looking for talent. If you have a passion for space and are innovative, creative and independent we want to hear from you.
We look for:
Engineers, thinkers, tinkerers and builders
People who are passionate about space
People who are not afraid to make mistakes
Why Work at Saber
Saber is a diverse and inclusive workplace full of passionate, creative and dedicated people. Here's a few things our employees love about Saber, we offer:
challenging yet meaningful work
flexible working hours supporting work-life balance
a flat working hierarchy
a culture of innovation
the latest and greatest in technology, processes and practices
supported opportunities to explore and learn resulting in personal growth and career development
Diversity drives innovation. Saber is an equal opportunity employer, we recognise the value of a diverse workforce in bolstering ideas, innovation and culture within Saber Astronautics' global workforce. Saber is fully committed to a workplace culture that is respectful, inclusive, and diverse. We look to foster a sense of belonging and authenticity in our employees. Saber aims to set the standard for diverse, inclusive and equitable working environments - for ourselves, our customers, our partners, our contractors and our community.