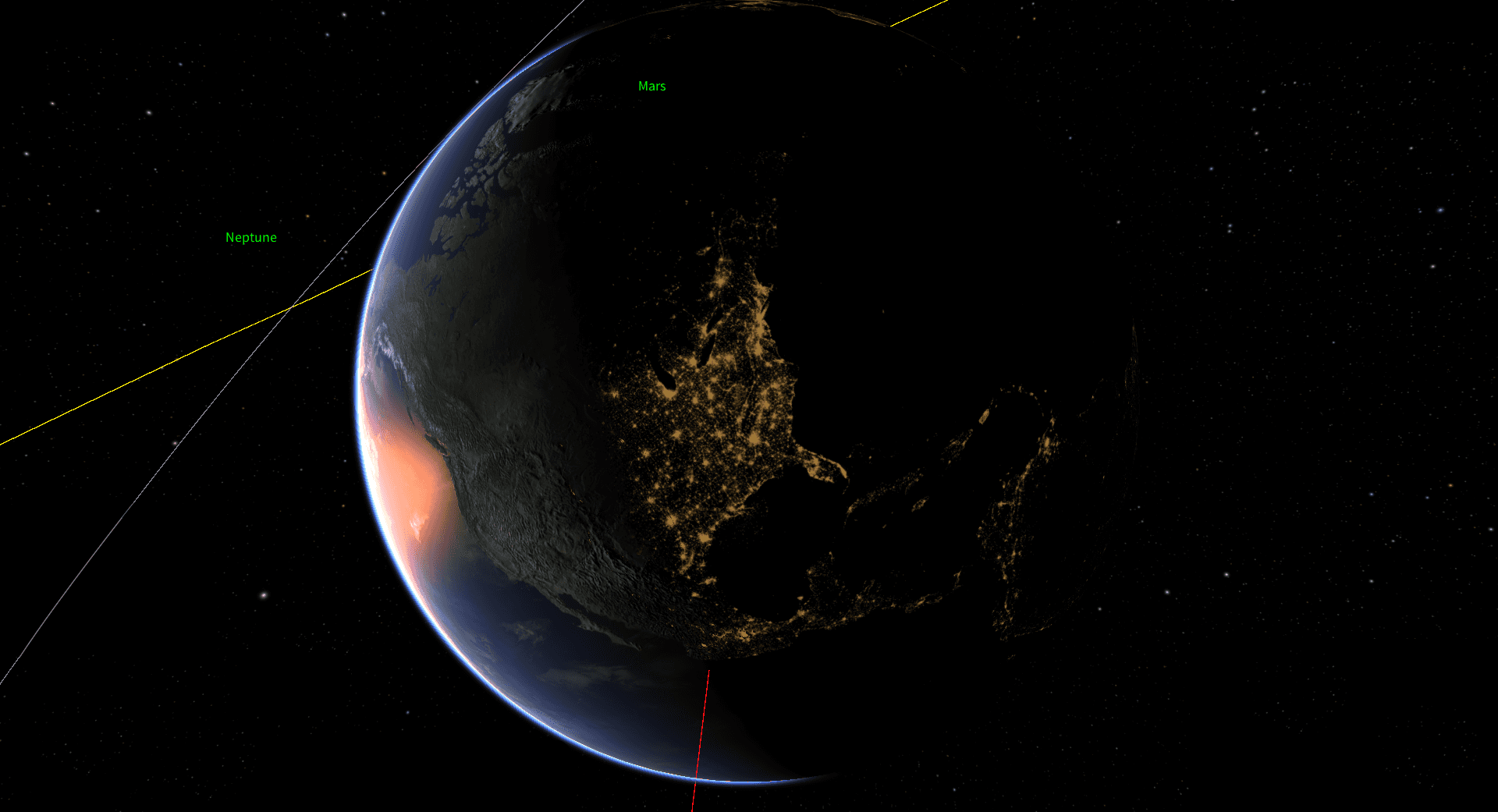 Global
Space Operations
Provider
The next generation of space technology
Upcoming Events
Saber is committed to the democratization of space. We participate in a number of events within the space community. Come meet our team.
15th Australian Space Forum
Supported by the Australian Space Agency, the South Australian Space Industry Centre and the SmartSat CRC, the Forum provides the perfect opportunity to stimulate ideas, share information about emerging technologies and network with influential space sector leaders and the broader community.
Mon 11:00pm
Sign up for the latest updates